2 gîtes deep in the vines (3 to 4 stars)
LES GRANITS (4 STARS)
This former wine maker's farm is nestled on a rocky outcrop on the Saint-Joseph hills, with a view over the Rhône. To get there, you have to get through the vines, some of which are still being worked with horses. You will love the serenity of this exceptional location.
• Capacity: 8 berth
• Number of bedroom(s): 4
• Surface area: 200 m2
• Swimming pool and garden: yes
• Rental throughout the year: yes
• Prices: from €800 / week-end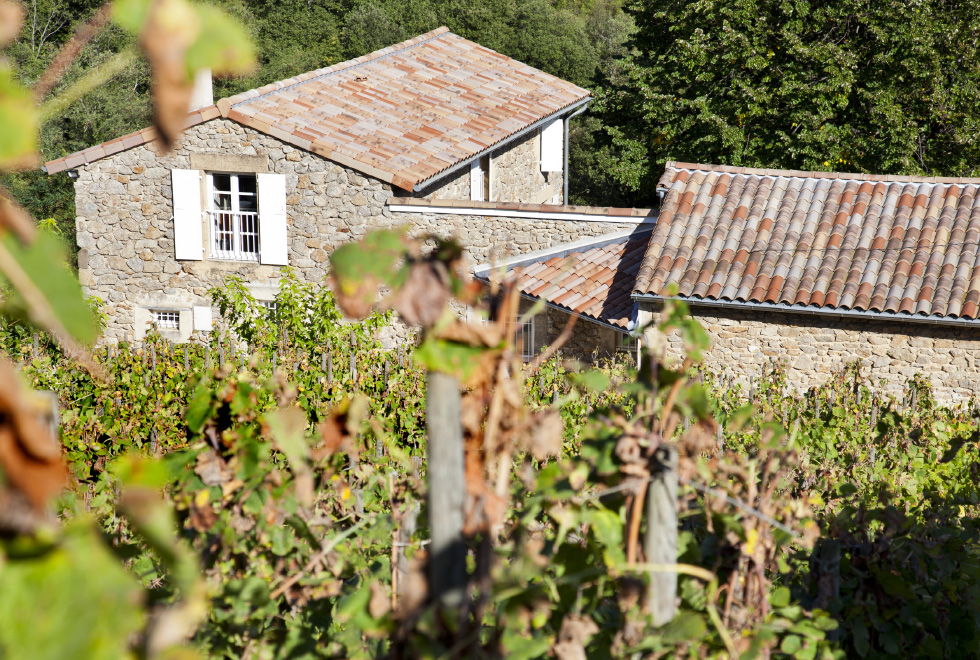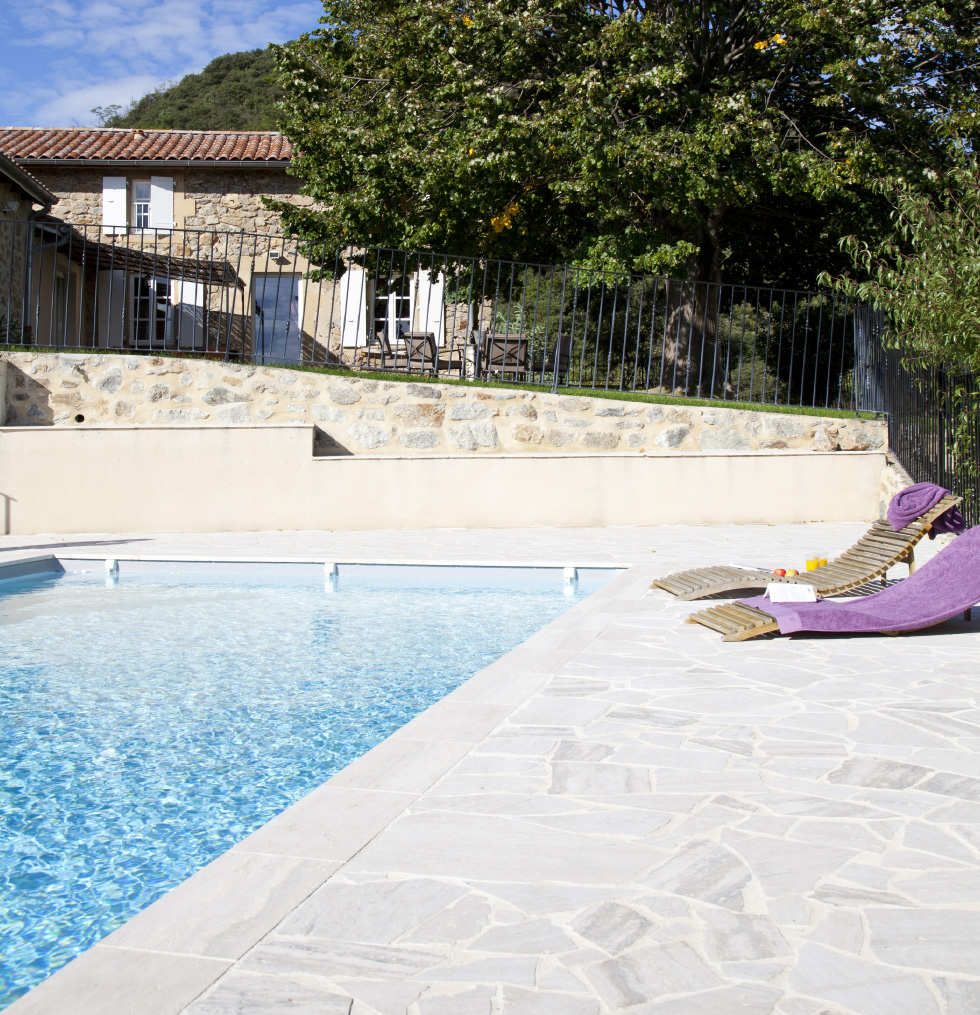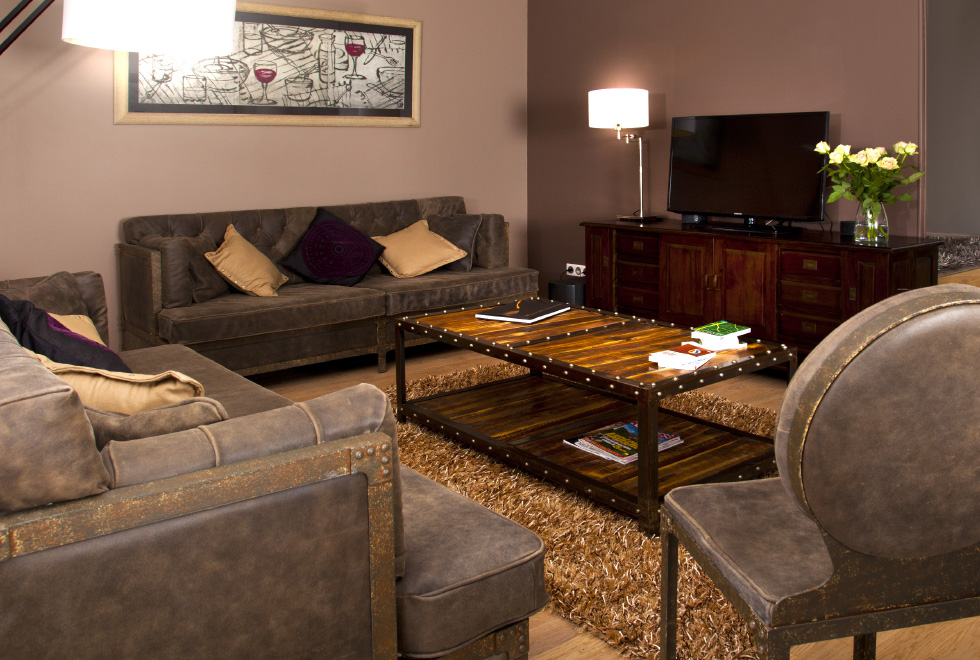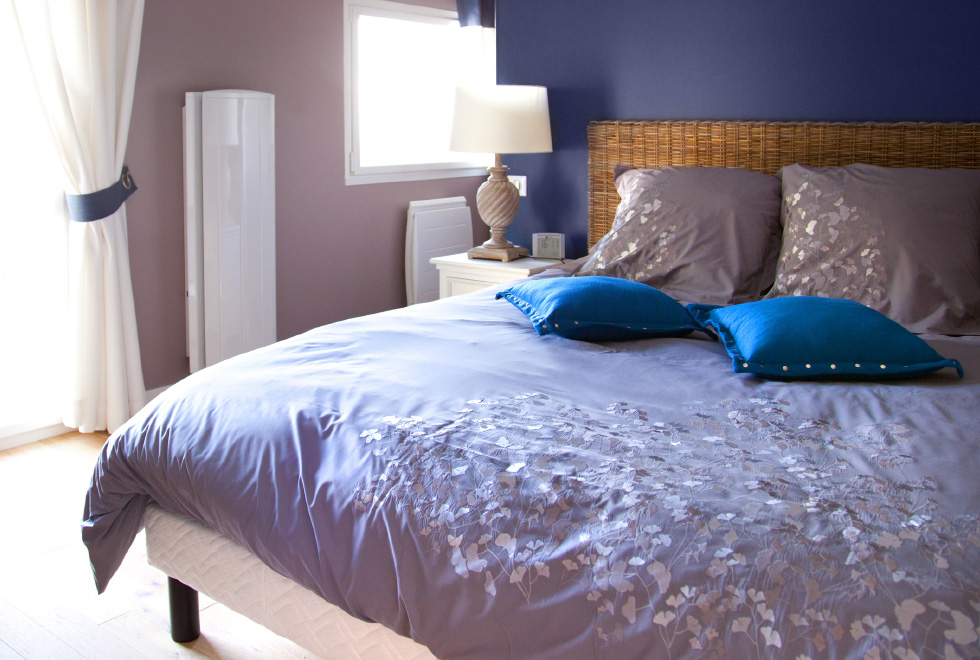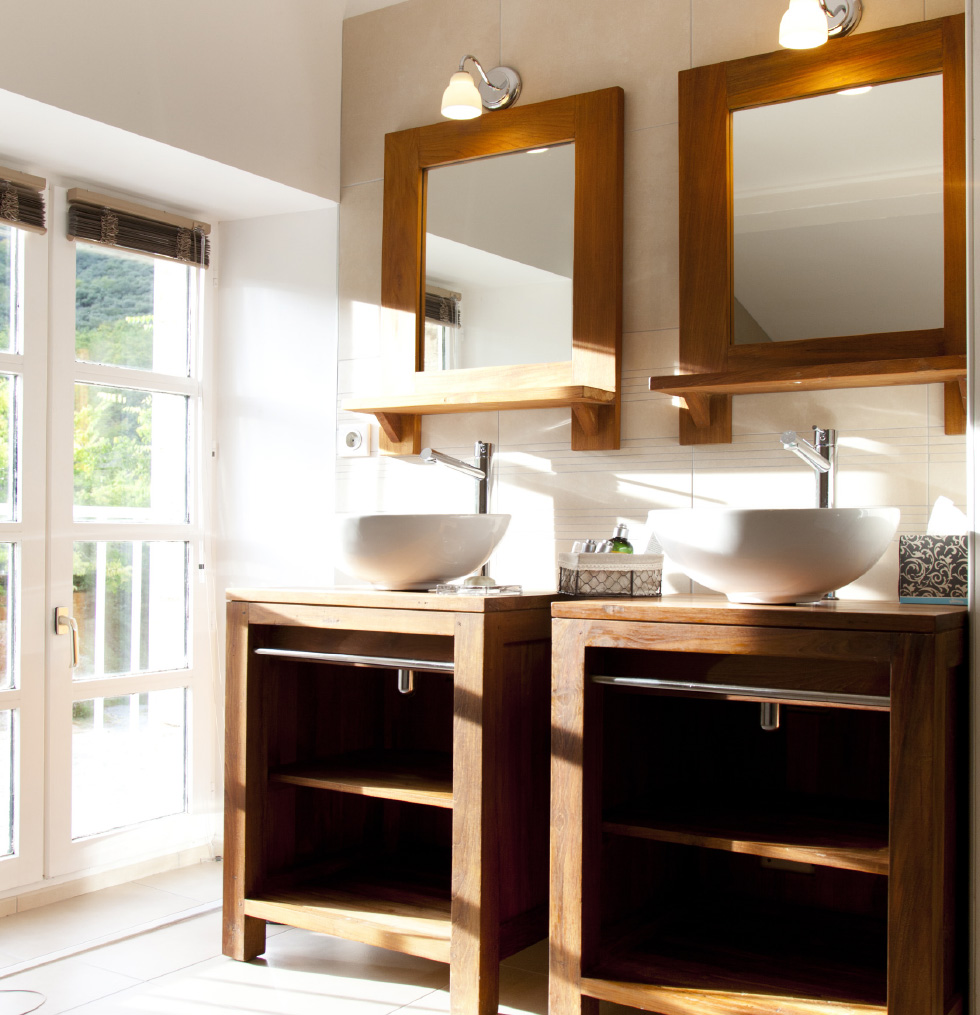 LA TOUR DU PAVILLON (3 STARS)
Located at the heart of the Ermitage vines, this ancient tower that has been renovated and fitted out is on one of Maison M. CHAPOUTIER's most prestigious plots. It offers exceptional panoramic views over the Saint-Joseph hills with vines as far as the eye can see, and the chateau at Tournon-Sur-Rhône.
• Capacity: 2 berth
• Number of bedroom(s): 1
• Surface area: 30 m2
• Swimming pool: no
• Hiking: yes
• Prices: from €220 / week-end